10
Dunkin'
2019
Campaign Development
Mission
To develop a full scale summer 2020 campaign for Dunkin' Espresso, raising awareness around the espresso offerings of Dunkin' while also engaging key demographics in their search for viable espresso offerings in their cities.

Result
A large scale 3 tiered national campaign strategy paired with a physical brand experience that takes the campaign into the physical cities via a pop up experience around the theme of Fueling.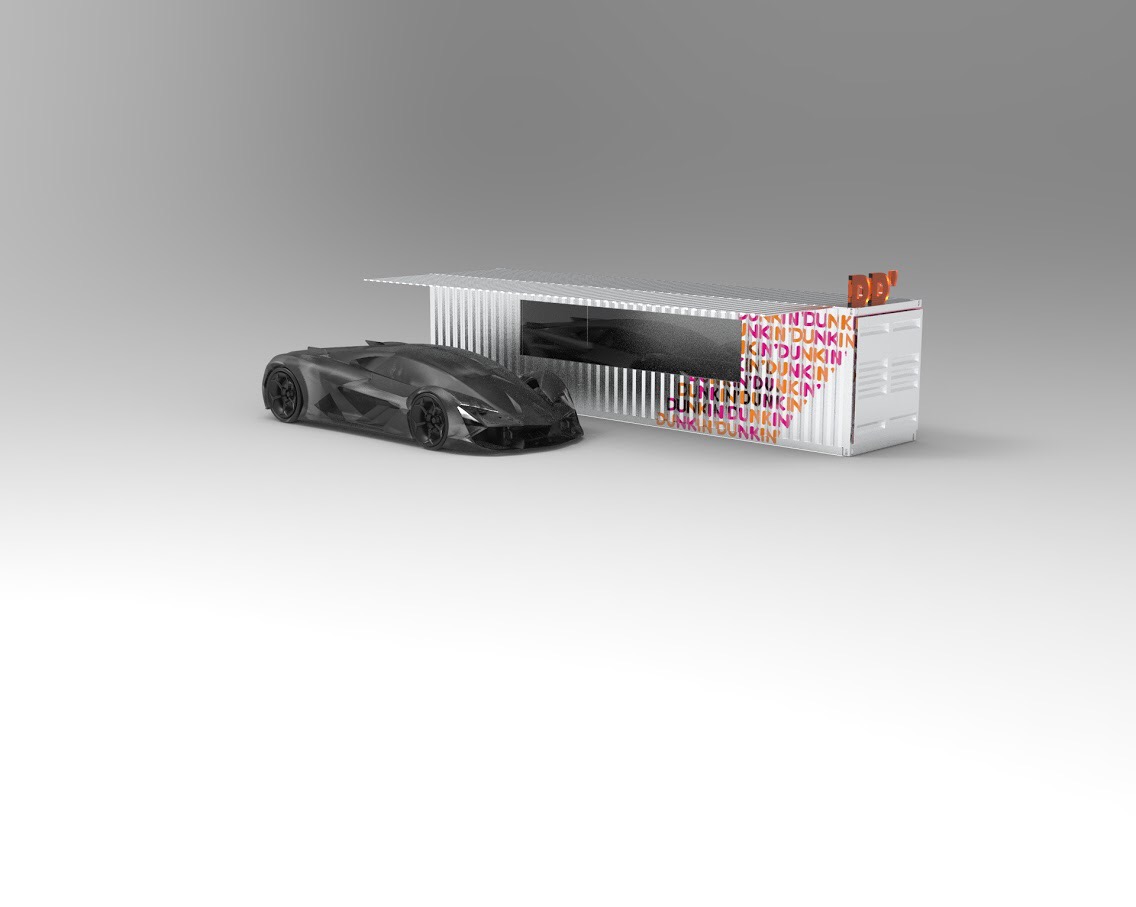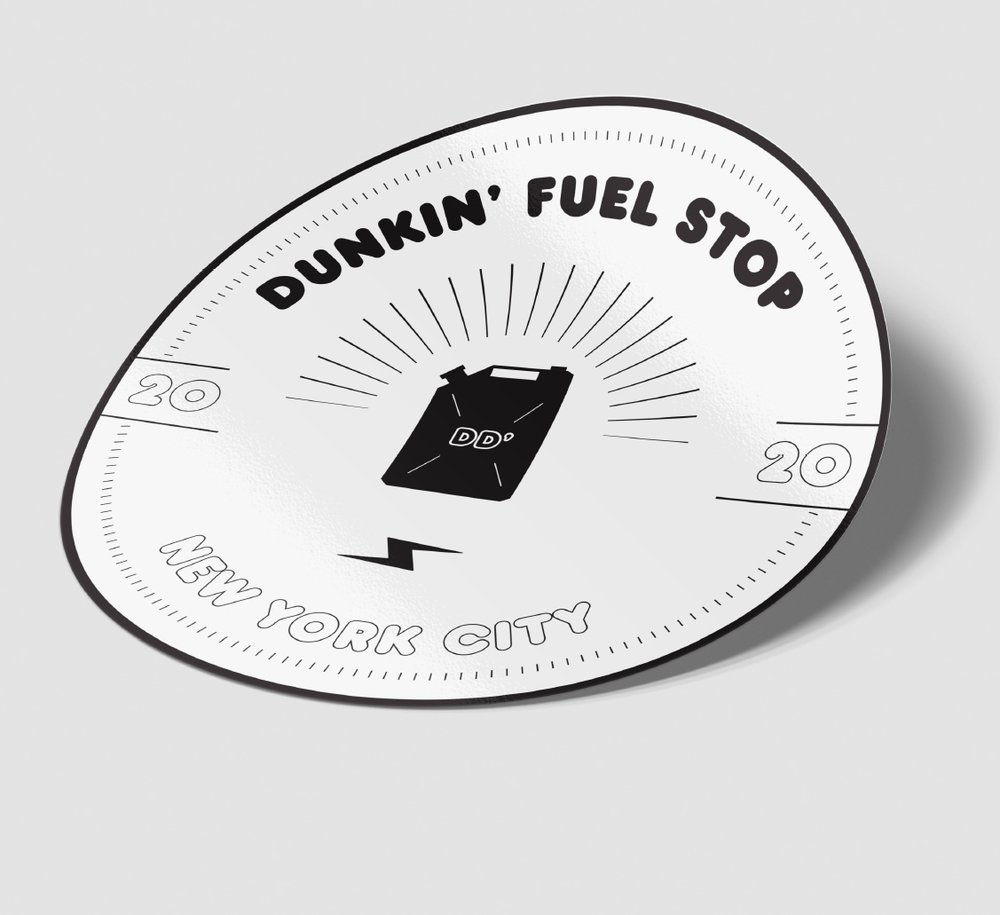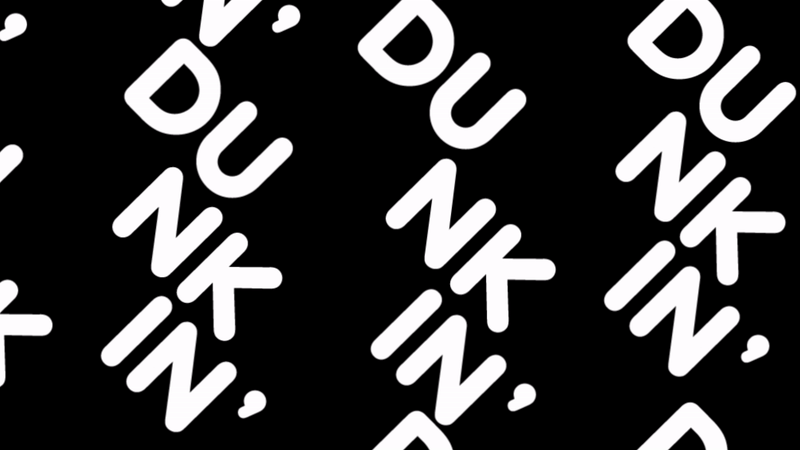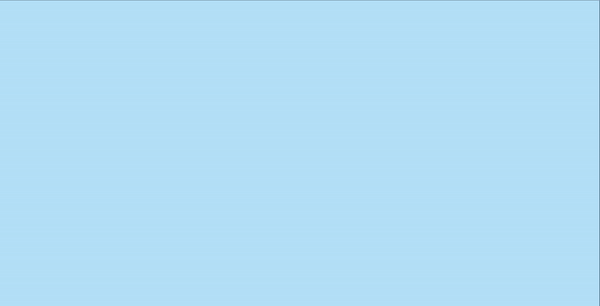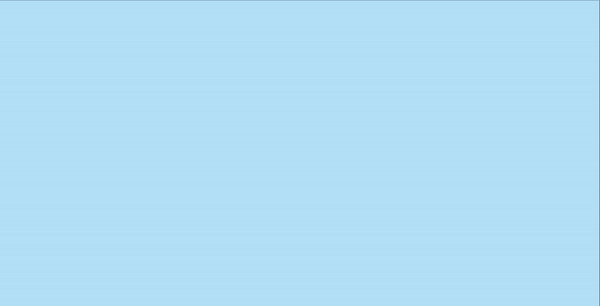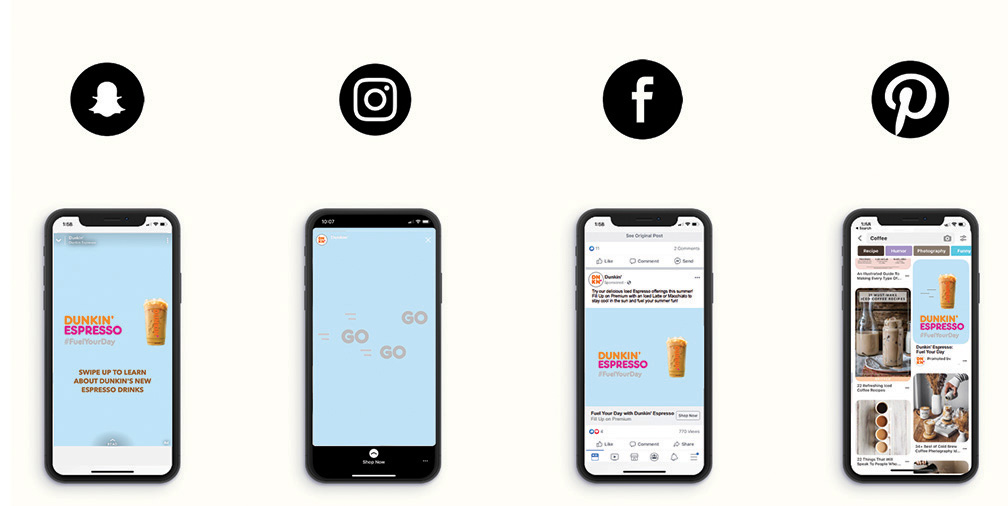 Approach

This campaign focused on the pace of life experienced by younger working people in the major cities of America, equating espresso to fuel for the busy and often demanding life.