03
Means TV
2020 - 2021
Identity Design
Visual Assets
Mission
To help build a long-standing, worker-owned media infrastructure that reflects and empowers the 99%.

Result
A number of brand assets ranging from motion graphic lower 3rds, intro animations, ad campaigns and social media assets. These assets ranged from Means TV brand assets, and also (re)branding shows and films and shows as they are incorporated within the Means TV ecosystem.
In collaboration with
Kikko Paradela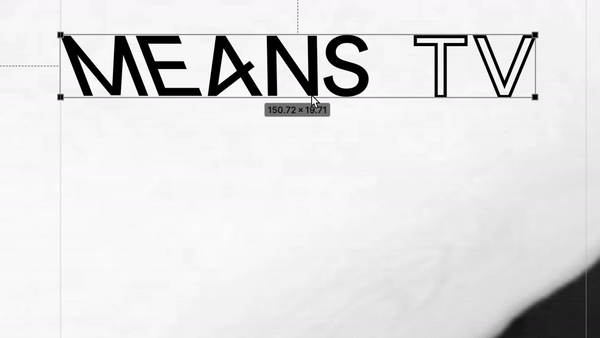 Project:

Southpaws Sports

Brand Strategy and Design for a sport talk show that comments on Sport's happenings from a leftist perspective.

The design features courts that slowly break down and form more abstract configurations. This is a way of articulating the content of the show, which comments on sports but also shows the many ways in which the industry does not always look out for the best interest of the players.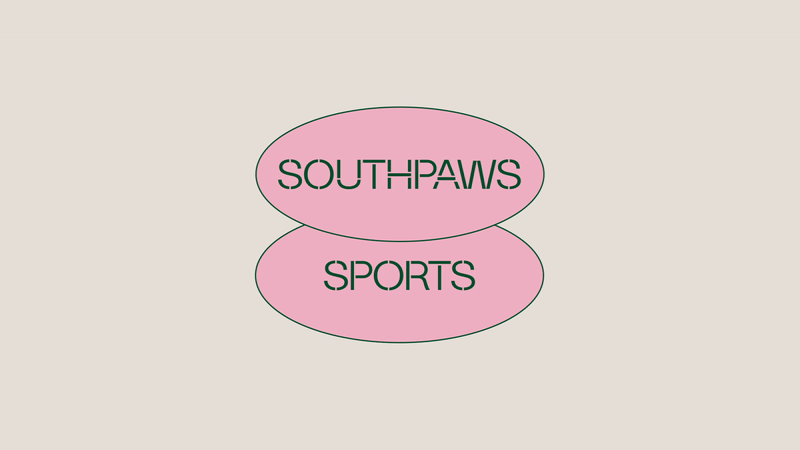 Project
Means TV Various

The work for Means features a variety of day to day assets, adverts, bumpers etc. Here is a dump of various snippets from assorted projects over the last year.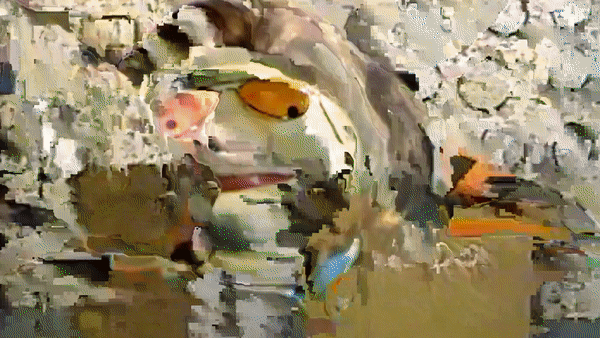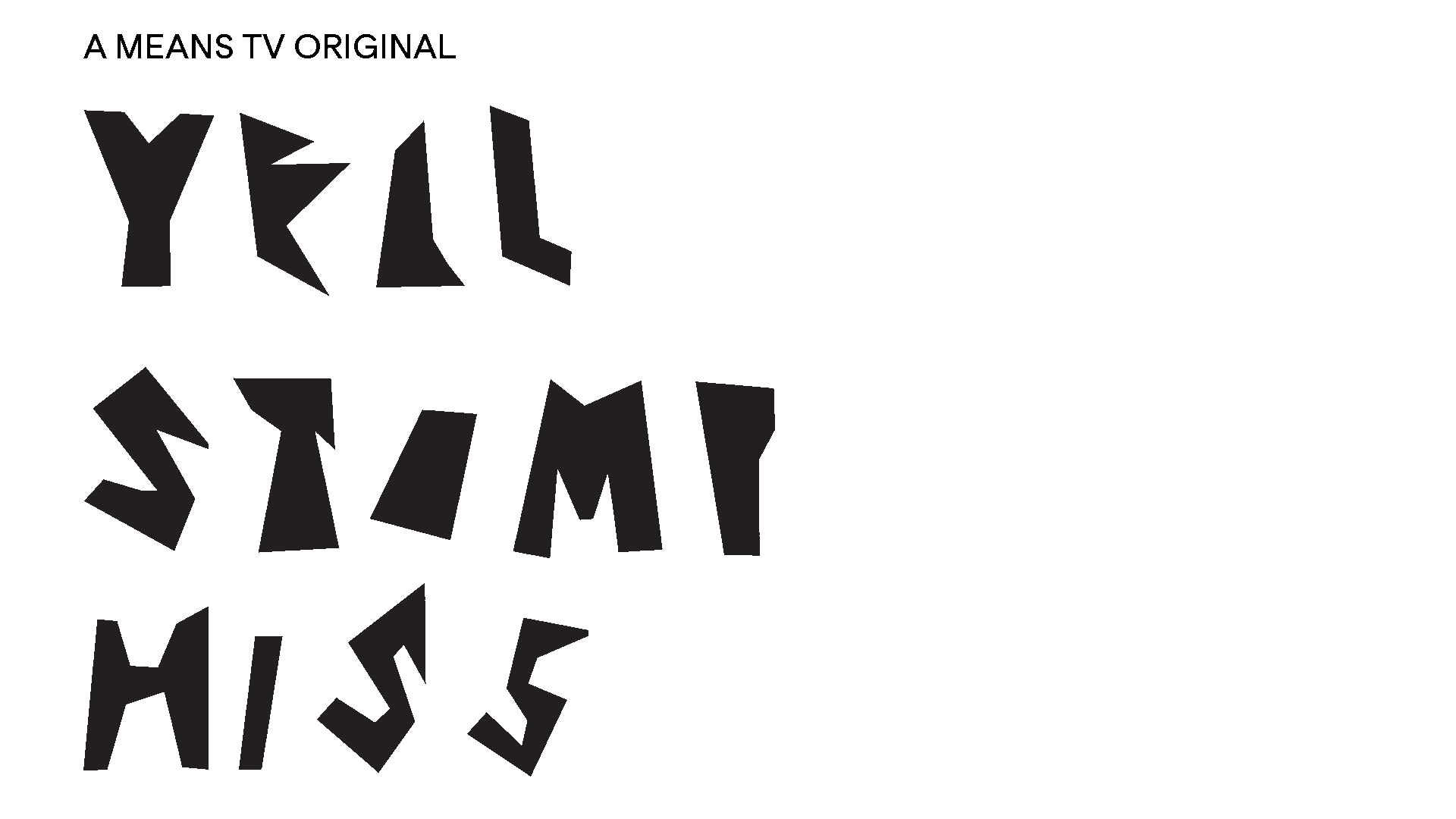 Approach

The approach is always to start with free exploration of multiple options, regardless of the project experimentation is a key component that underlines all the work produced at Means TV