02
Prince Concepts
2020 - 2021
Identity Design
Assorted
Mission
Prince Concepts is an award winning real estate development group based out of Core City, Detroit. The goal being to use architecture and landscape architecture to create inspiring and thoughtful spaces in the city. The mission is to continue to use Architecture and landscape Architecture to create beautiful and inspiring spaces for living and working.


Result
My role at Prince is ever evolving and growing. Design is the core title, to what and where it is applied is dynamic. Landscapes, interior spaces, web, print media, mapping and documentation to name a few.

Site redesign and brand system in progress. Site development in collaboration with
Ed Lewis
---
Project:

Caterpillar
8 unit Quonset hut nestled in an urban jungle designed by
Ish Rafiuddin.
Responsibilities for this project included design related roles such as web and branding, designing storage within the basement, mailbox design , ordering and sourcing appliances and other built out related needs.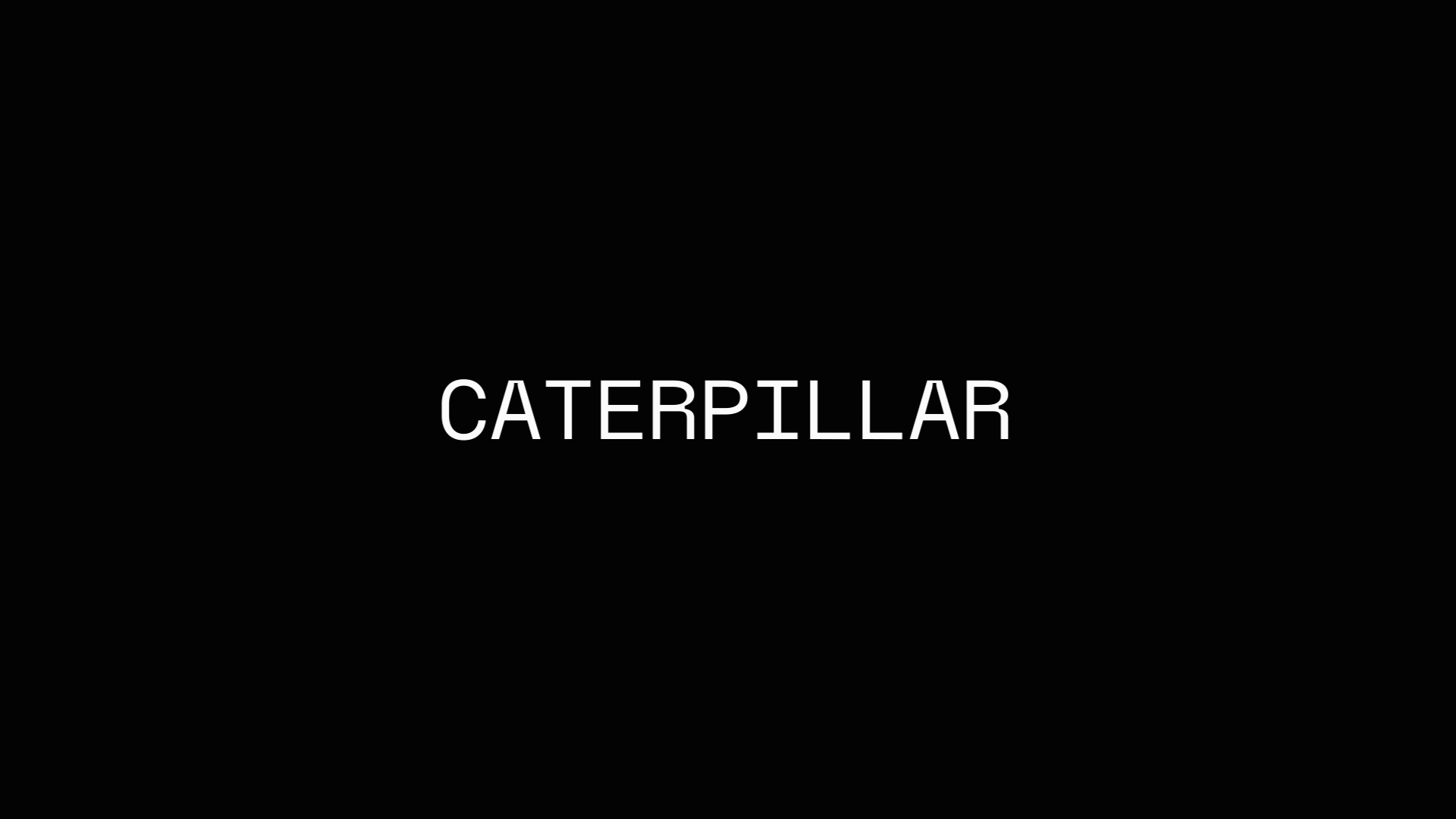 ---
Project
PS1200 Branding
Branding for a development project in Fort Worth TX between Prince Concepts and renowned architect
Marlon Blackwell.
The project is one of the few outside of the city of Detroit, located in Fort Worth, TX. The project is in the early development stages.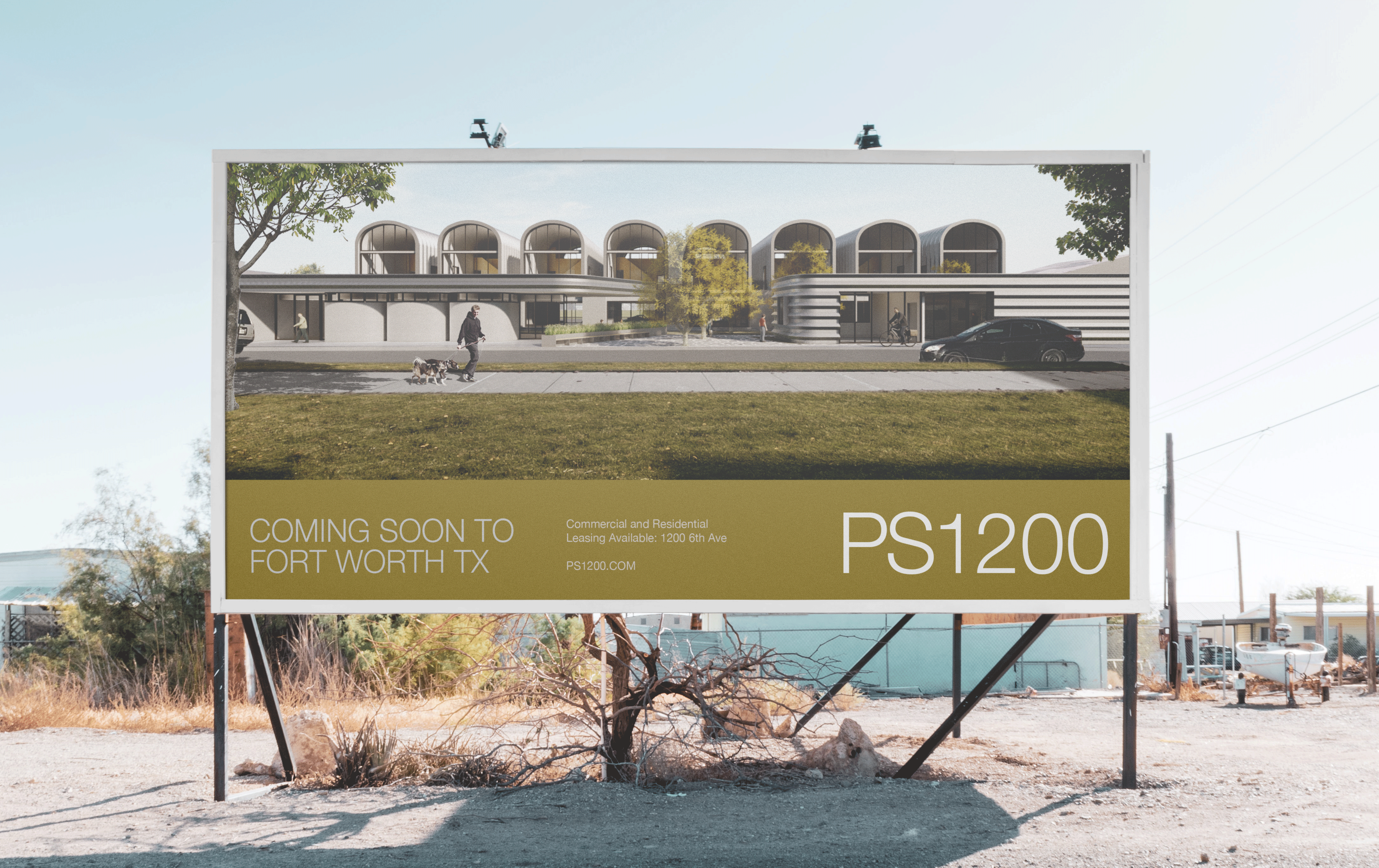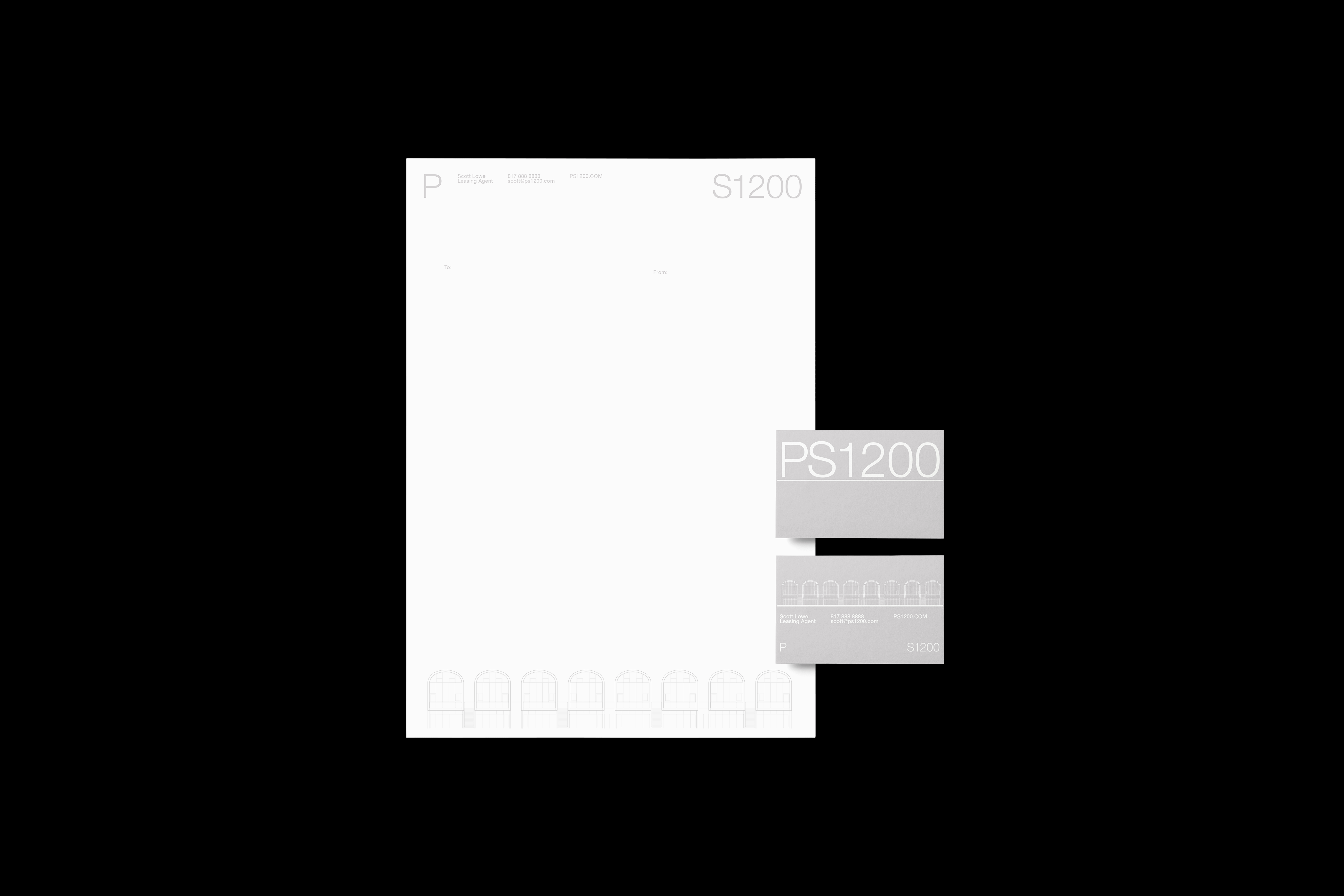 Approach

The approach to the work at Prince is always. Much of the work is exploring what is possible, and always begins with asking how else it can be done. Design is the thoughtfulness that influences the decisions.