05
OBJECT OBJECT
2020
Exhibition Design
Mission
To create an exhibition that showcases an object in multiple contexts to show the multiple planes that things exist within.

Result
Exhibition No. 1 takes a remnant architectural object and through various forms of visualization explores differing planes of existence overlooked in its initial form. These explorations depict the object in relation to other contexts, contexts within and outside of itself.

Virtual Exhibition can be viewed here.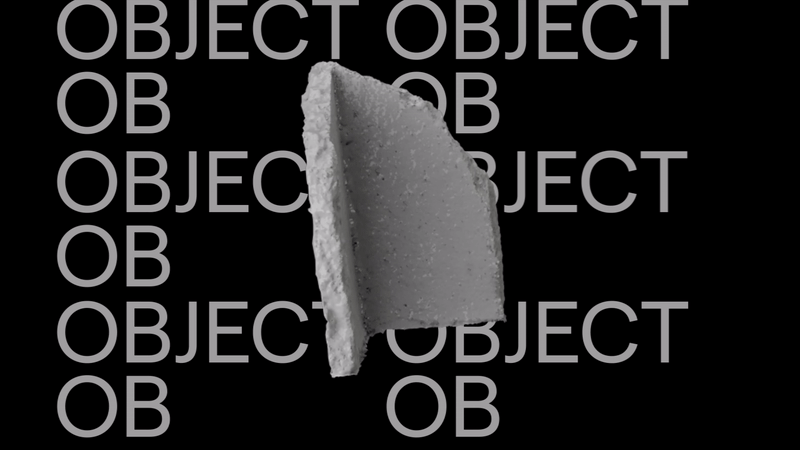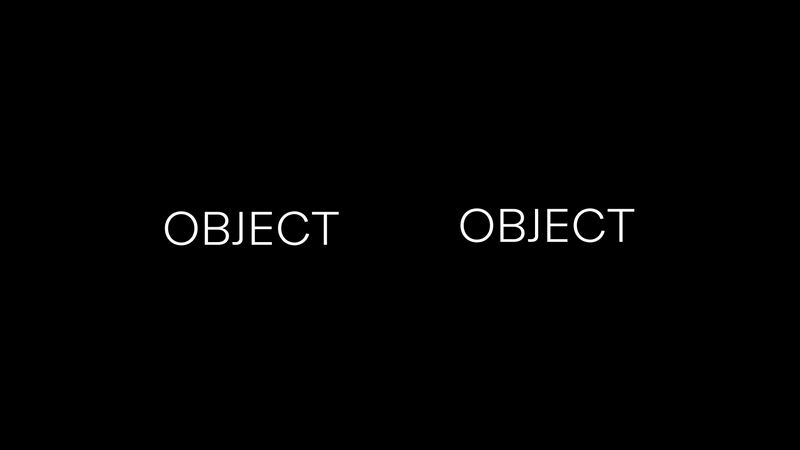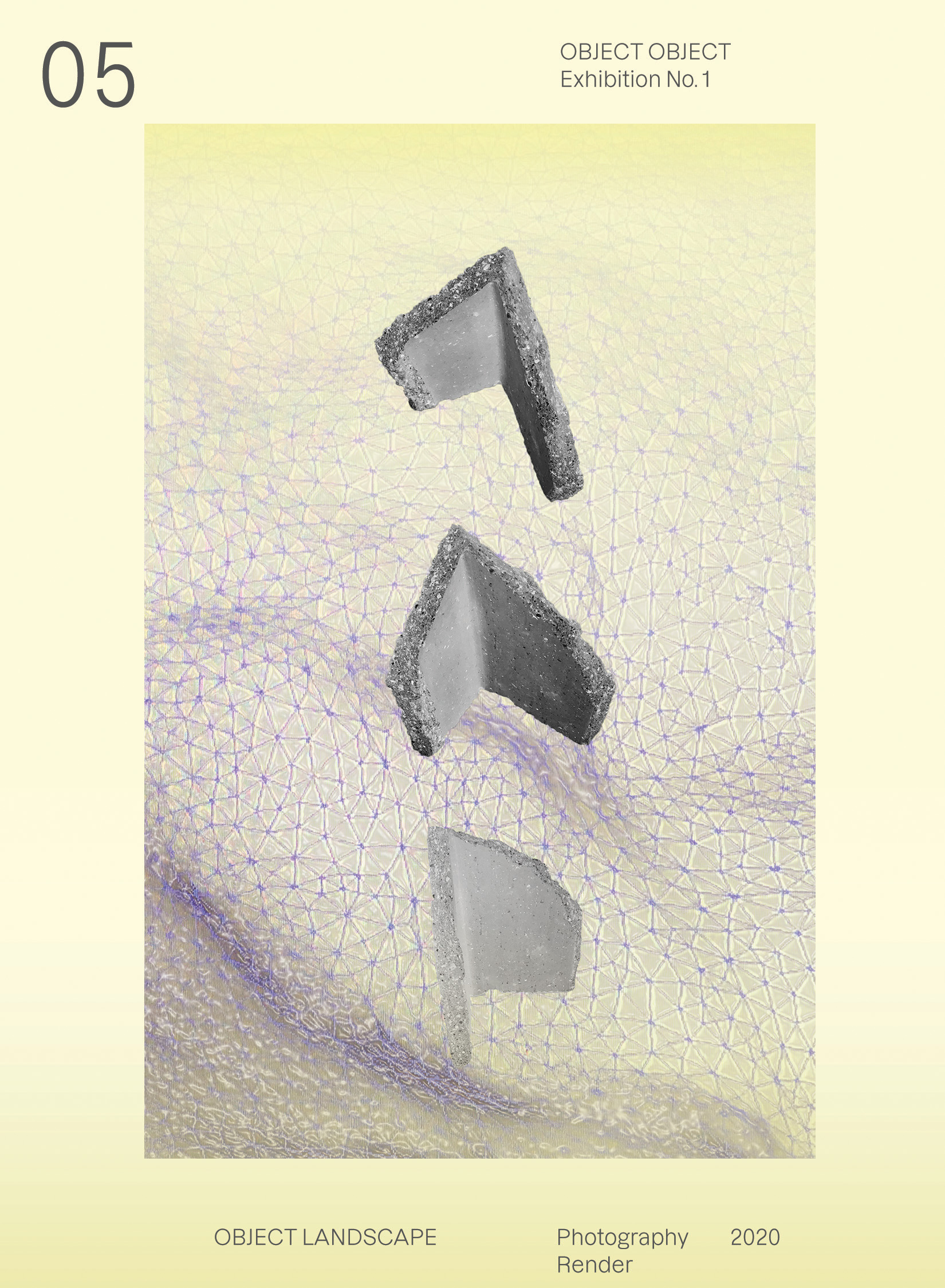 Approach

Exhibition No. 1 starts with a series of posters and 3D models. OBJECT RENDERED deals with how the Object becomes altered in working with its physical features. Through 3D modeling, the object is able to contain in itself new materials, surfacing, and angles. How OBJECT can become a surface and form able to extend far beyond its original state through digital means. This part of the exhibition is working with OBJECT in a digital space as well as the digital space brought into the physical through 3D printing.


The second segment of the exhibition is OBJECT ARTIFACT. This section contains the original artifact in addition to several other remnent pieces that were found with it. This gives the viewer insight into its original state, but one that is now altered due to being brought into a gallery space and in that given new context.

The third and final segment of the exhibition works with OBJECT COMPOSED. This showcases OBJECT altered through photographic and digital means and composed to depict different relations it has: OBJECT WATER, OBJECT MATERIAL, OBJECT SPACE etc. These studies begin to use OBJECT as the basis for a larger study into how a thing can inhabit multiple states of being and through this connects the viewer to their own multi-state existence.